This site uses cookies. By continuing to use this site, you are agreeing to our use of cookies.

Learn More.

ATTENTION FORUM MEMBERS!

Guest, if you have not yet updated your forum bookmark to a secure log in connection, please delete your unsecure book and add the following secure bookmark: https://www.aawforum.org/community/index.php

You can dismiss this notice by clicking the X in the upper right of the notice box.

Dismiss Notice
twin mirror
some new mirrors. I just have too many ideas. I have always wanted to put 2 mirrors on one handle and finally came up with a way that I like. I used Cold Bend wood to do the twists. when you buy this stuff it comes soaking wet. You can't turn it when it's wet because it's way too flexible. So I dry it, turn it, carve it and then re wet it. It bends or in this case twists unbelievably well. I made the Oak and veneer inlay 3/4" thick so I resawed it into 3 parts and had enough left to make another mirror.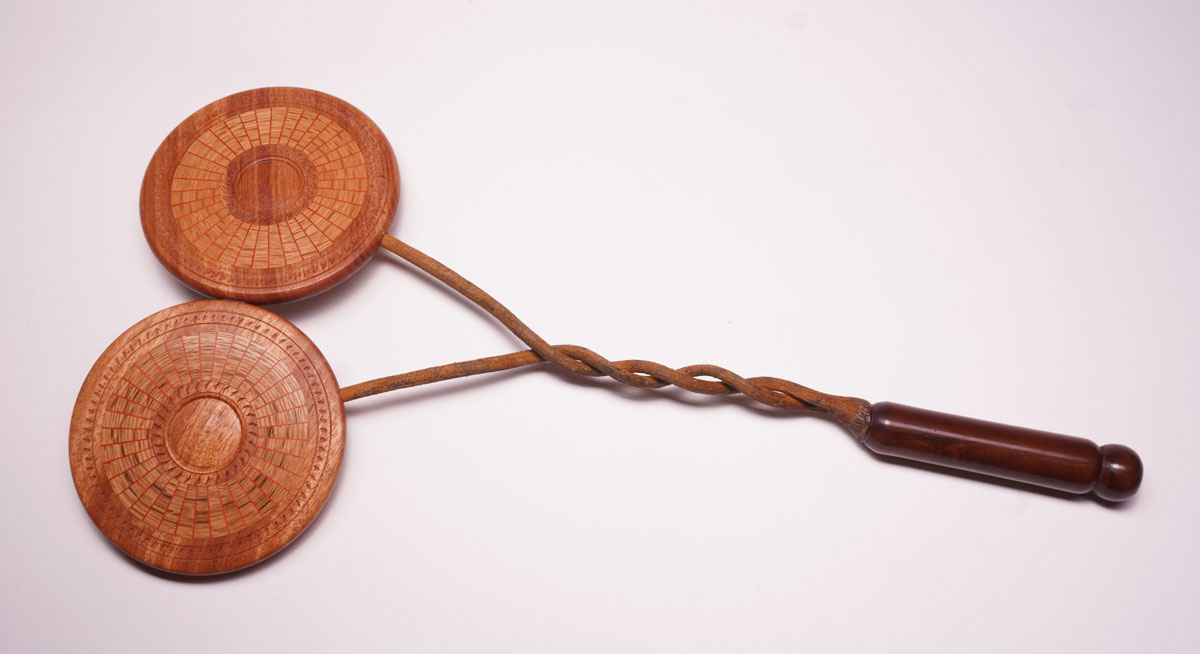 Category:

Uploaded By:

Date:

Jul 28, 2020 at 12:10 PM

View Count:

73

Comment Count:

2

EXIF Data

File Size:

86.1 KB

Mime Type:

image/jpeg

Width:

1200px

Height:

654px

Aperture:

f/10.0

Make:

SONY

Model:

ILCE-6400

Date / Time:

2020:07:27 22:28:36

Exposure Time:

1/100 sec

ISO Speed Rating:

ISO 100

Focal Length:

24 mm

Note: EXIF data is stored on valid file types when a photo is uploaded. The photo may have been manipulated since upload (rotated, flipped, cropped etc).