This site uses cookies. By continuing to use this site, you are agreeing to our use of cookies.

Learn More.

ATTENTION FORUM MEMBERS!

Guest, if you have not yet updated your forum bookmark to a secure log in connection, please delete your unsecure book and add the following secure bookmark: https://www.aawforum.org/community/index.php

You can dismiss this notice by clicking the X in the upper right of the notice box.

Dismiss Notice
Piscis Lignum
Another multi axis turning, this time with two fish. Textured and carved by pyrography then painted. The large fish is roughly 6.5" nose to tail.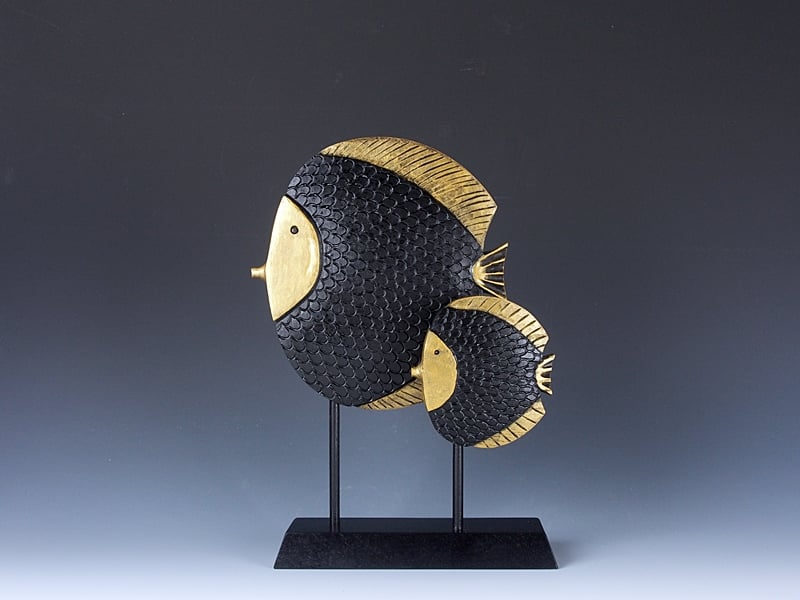 Category:

Uploaded By:

Date:

Jul 28, 2020 at 3:55 PM

View Count:

44

Comment Count:

0

EXIF Data

File Size:

40.2 KB

Mime Type:

image/jpeg

Width:

800px

Height:

600px

Note: EXIF data is stored on valid file types when a photo is uploaded. The photo may have been manipulated since upload (rotated, flipped, cropped etc).