This site uses cookies. By continuing to use this site, you are agreeing to our use of cookies.

Learn More.

ATTENTION FORUM MEMBERS!

Guest, if you have not yet updated your forum bookmark to a secure log in connection, please delete your unsecure book and add the following secure bookmark: https://www.aawforum.org/community/index.php

You can dismiss this notice by clicking the X in the upper right of the notice box.

Dismiss Notice

Odd Number Pattern Outside
All of the bowls that I designed before this pattern had even numbers of the pattern repeat. This bowl has an odd number of pattern repeat which made it interesting at first to lay out the pieces for the glue up procedure. The bowl is 12" Wide X 8"H. On to the next Charity Donation.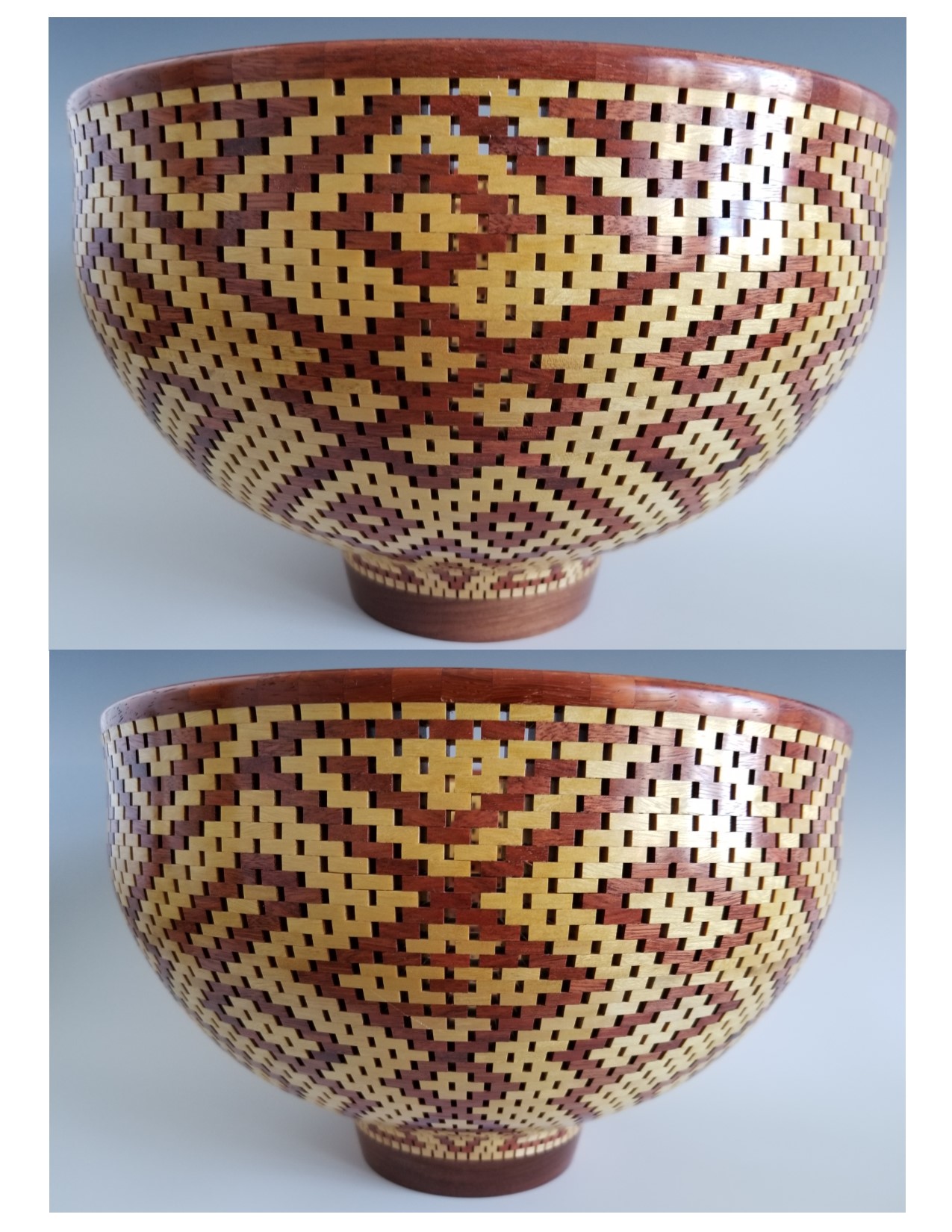 Category:

Uploaded By:

Date:

Nov 16, 2020

View Count:

82

Comment Count:

0

EXIF Data

File Size:

374.9 KB

Mime Type:

image/jpeg

Width:

1275px

Height:

1650px

Note: EXIF data is stored on valid file types when a photo is uploaded. The photo may have been manipulated since upload (rotated, flipped, cropped etc).