This site uses cookies. By continuing to use this site, you are agreeing to our use of cookies.

Learn More.

The forum migration is complete. We had some issues with the hosting provider and I had to restore the server a 2nd time so if you happened to post from about 9:30pm - 11pm PST your post may have been removed. Please double check to see if its still there. If you have any issues post them in the technical support forum or email the AAW Forum Staff at forum_moderator@aawforum.org. Thanks!

Dismiss Notice

Welcome new registering member. Your username must be your real First and Last name (for example: John Doe). "Screen names" and "handles" are not allowed and your registration will be deleted if you don't use your real name. Also, do not use all caps nor all lower case.
Figured maple vessel.
Turned this from a piece of wood left by a friend. It was a horrible piece. 14" in diameter with a lot of chainsaw facets and full of large cracks. I almost threw it away but decided to turn just to see how far the cracks went. I got it down to 5x6" before most of them were gone. As it turns it was a pretty spectacular piece of wood.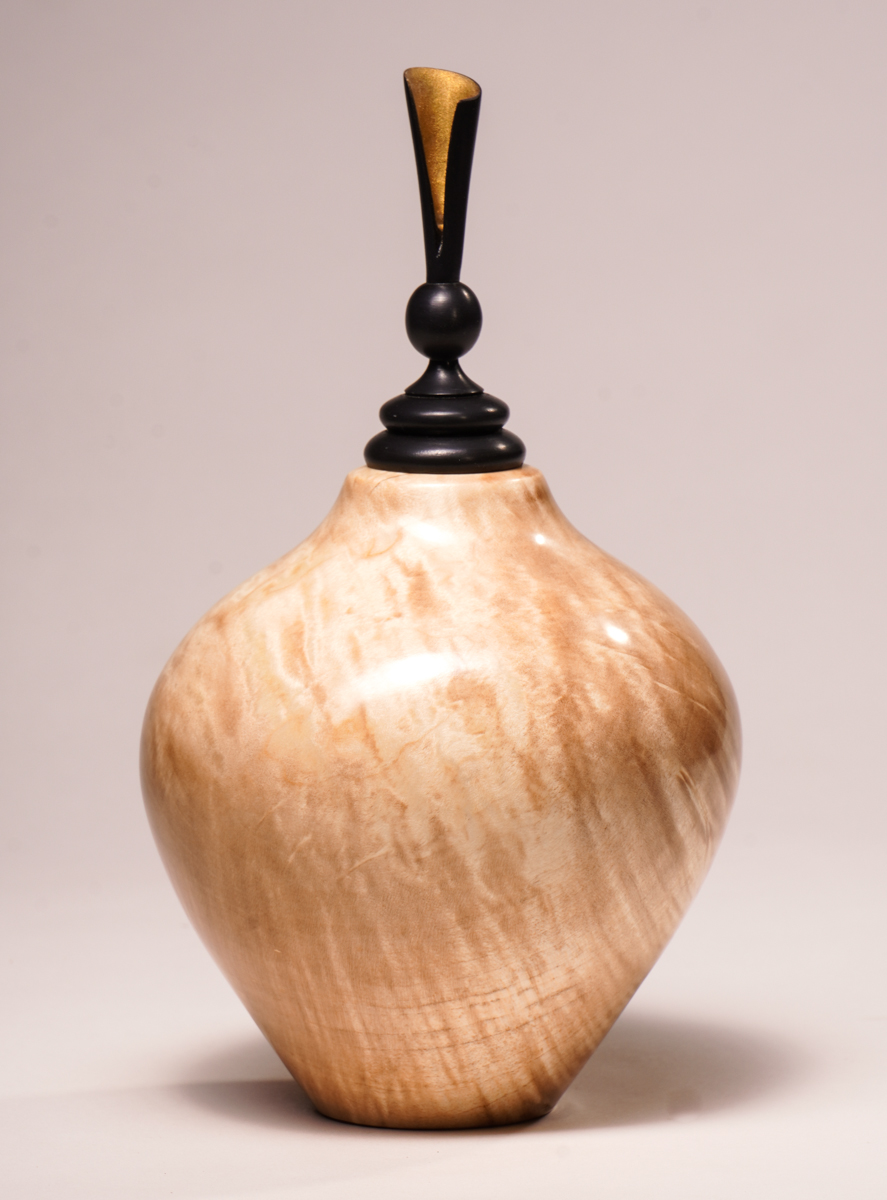 Category:

Uploaded By:

Date:

Jun 29, 2020

View Count:

392

Comment Count:

3

EXIF Data

File Size:

499.4 KB

Mime Type:

image/jpeg

Width:

887px

Height:

1200px

Aperture:

f/16.0

Make:

SONY

Model:

ILCE-6400

Date / Time:

2020:06:28 19:08:40

Exposure Time:

1/160 sec

ISO Speed Rating:

ISO 100

Focal Length:

138 mm

Note: EXIF data is stored on valid file types when a photo is uploaded. The photo may have been manipulated since upload (rotated, flipped, cropped etc).